Sylvia Cullen's short stories are published in a number of collections.
As Writer-Facilitator for the award-winning Arts Ability Creative Writing Programme Sylvia edited a number of publications of new writing from County Wexford including From the Hill of the Wild Berries and Climbing Mountains in our Minds.
Waterford County Council published an anthology of new writing The Turning Tide, edited by Thomas McCarthy, including Sylvia's story Thirteen Days.
The Quiet Quarter, an anthology of new Irish writing published by New Island Books, includes Sylvia's story The Hogget.
Her play The Thaw is also published by New Island.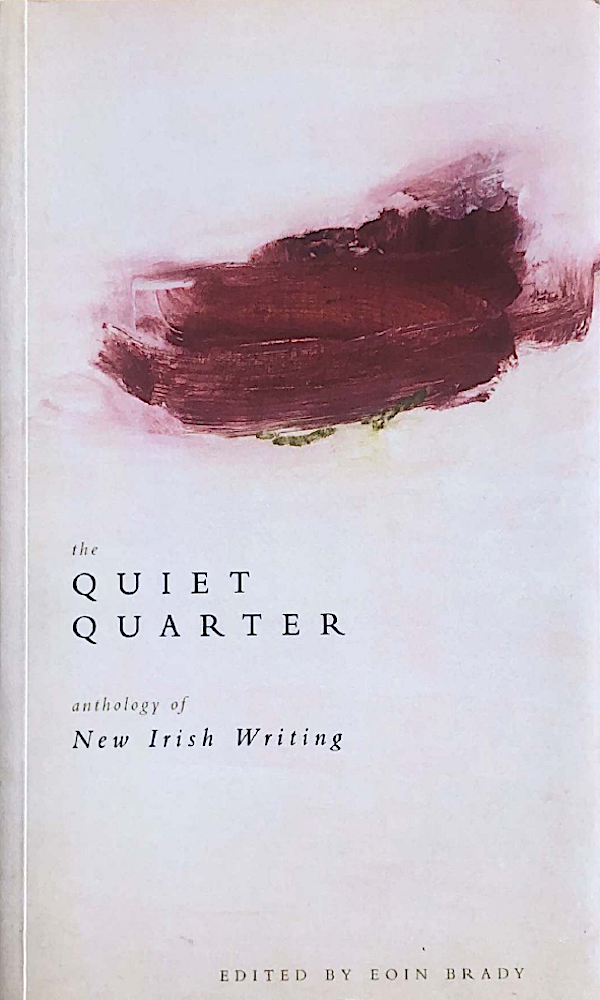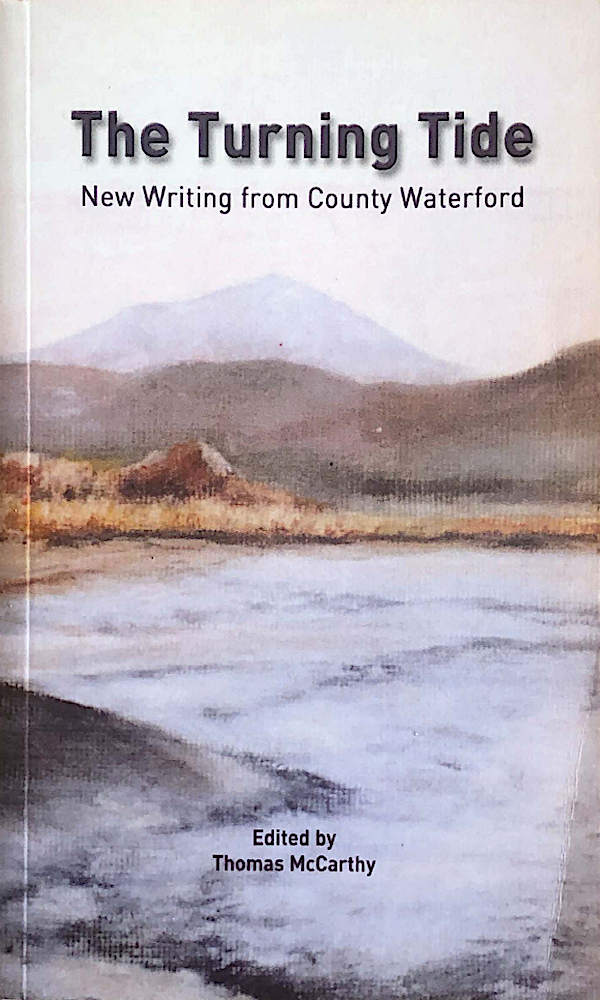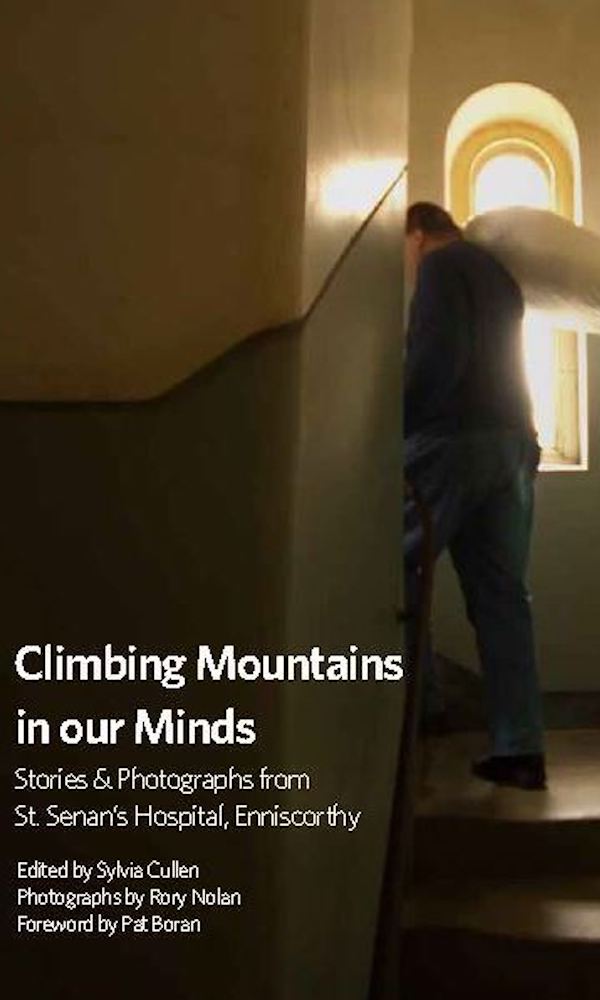 Climbing Mountains in our Minds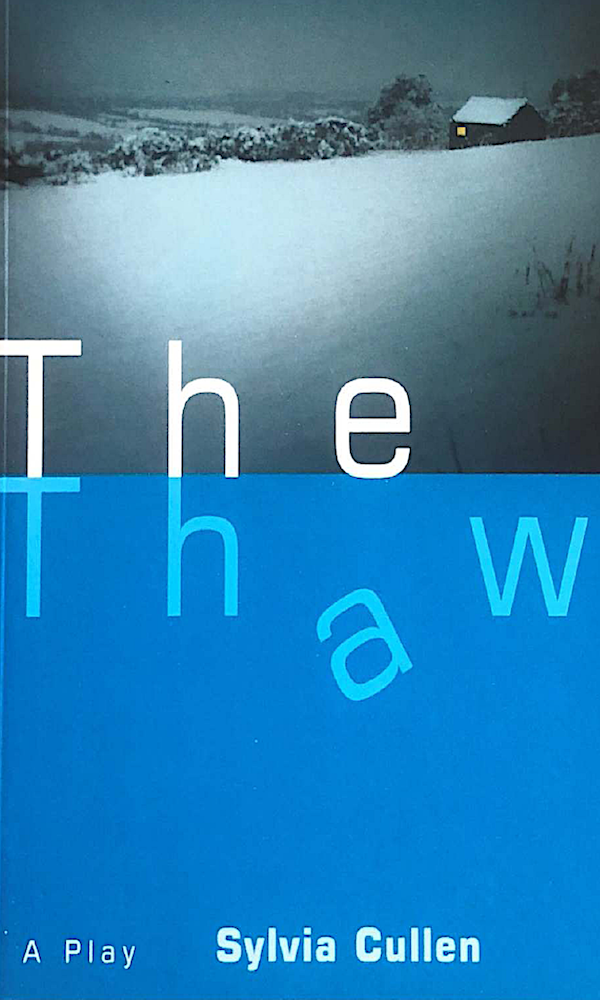 If you have any questions just fill in the form below
and I will get back to you within 24 hours